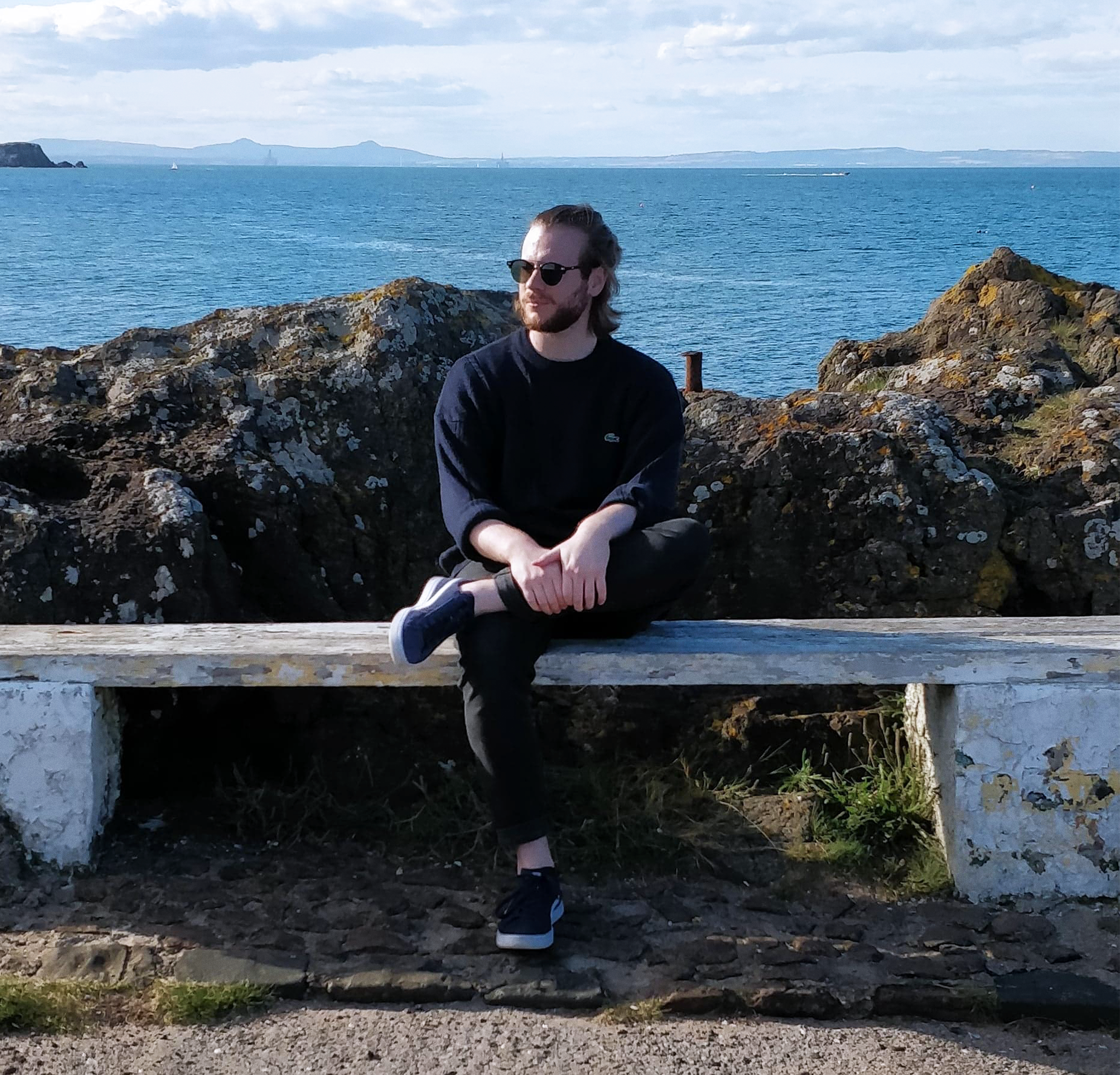 CAMERON SMITH 
-
Graphic Designer & Artworker.
Hi, I'm Cameron. I graduated in 2017 with a degree in Product Design and have since focused on my favourite aspects of the subject to

become a fully fledged Graphic Designer and Artworker.
In my spare time, I'm usually working on passion projects such as my
Pioneer Playing Cards
, or travelling around the UK and exploring (although not so much at the moment).